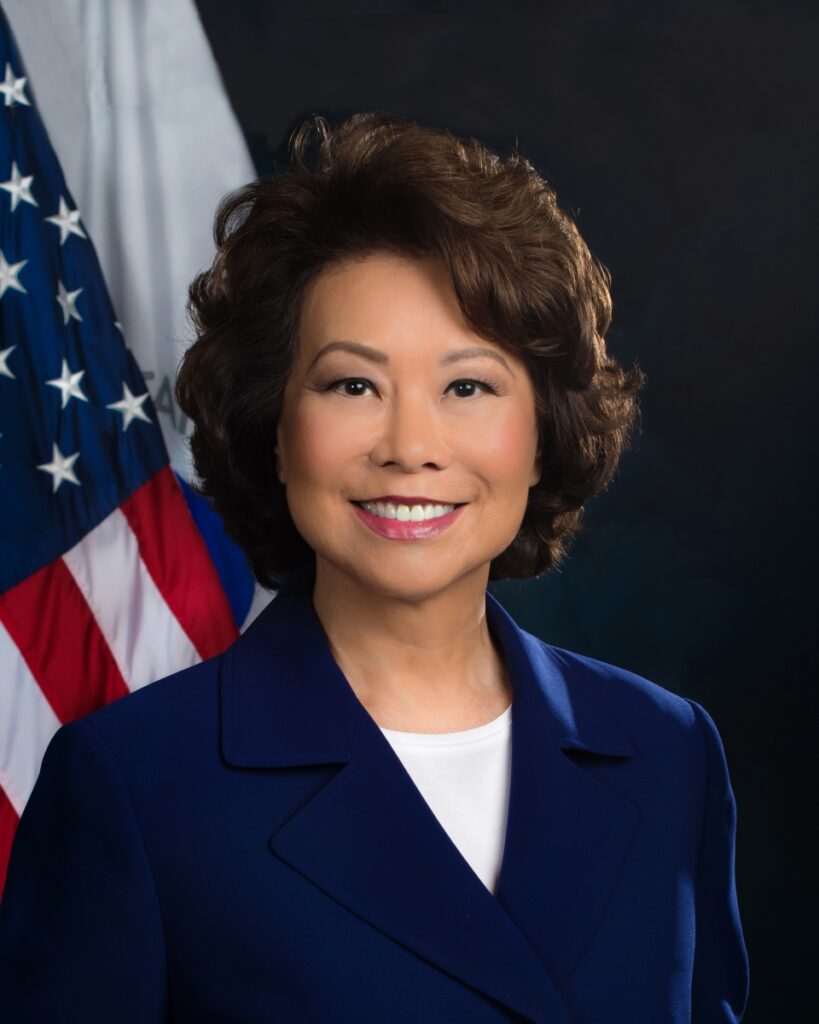 Unmanned Aerial Online
April 5, 2019
Elaine L. Chao, secretary of the U.S. Department of Transportation (DOT), recently highlighted at a Kentucky event how drones are helping first responders.
On March 30, Hazard Community and Technical College in Hazard, Ky., held a Search and Rescue Drones Conference, during which Chao spoke to 300 first responders and law enforcement officials and their families.
"New uses are constantly being found for drones, including surveying crops, inspecting damaged homes and infrastructure, and delivering packages and medical supplies," she said. "But one field where drones have already proved – and continue to prove their worth – is in search and rescue."
Chao highlighted several examples of how drones are helping first responders and the communities they serve.
"Last year, Georgetown police, following FAA guidelines, purchased a drone with night vision and thermal imaging to deal with a rash of car break-ins," Chao told conference attendees. "The drone was soon employed on other tasks. It helped police nab a burglar hiding up on a building roof."
Chao also brought up an incident involving a lost grandmother, her grandson and their dog lost in a field, who were found with a drone in just 15 minutes.
"And when a train derailed, that same drone allowed emergency response teams to assess the wreckage and determine, before personnel entered the site, whether any of the tank cars were leaking bio-hazardous material," she added.
In a press release, the DOT says a growing number of communities are purchasing drones for first responders, which is why Chao also stressed the importance of well-trained pilots. The DOT says it is working with drone and aviation stakeholders to address problems and enable new capabilities for safe operations.
@UAONews @USADronePort #NSSClient #PointNorth